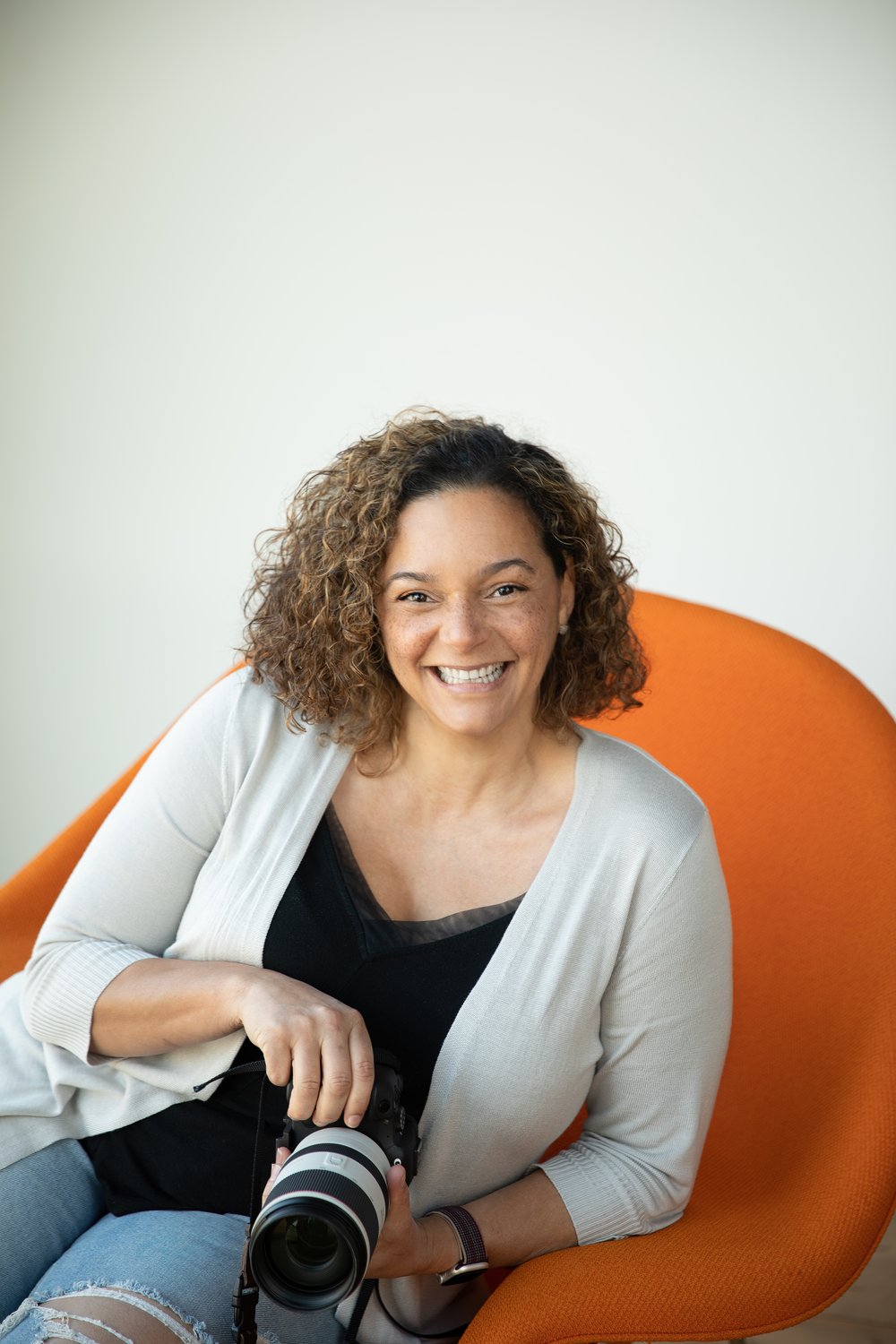 Mother, photographer, entreprenuer
I'm a wife and mom with over twenty years of photography experience. My goal in life is to celebrate women in every stage of life. I want to walk through your journey of motherhood with you from maternity to newborn all the way to boudoir celebrating your postpartum body. Over the past two years I have been hard at work creating my studio.
My goal was to create a space for women to come and feel powerful. When you come for your session, I will give you an all-inclusive experience that ends with you ordering beautiful albums and wall art for your home so that the beauty of this stage in your life is captured forever.
I would love to work with you and your family in creating beautiful art that can be passed down for generations.
AN ELEVATED Portrait Experience
My goal is to create the photography session of your dreams. I am here to celebrate your experiences as a WOMAN at every stage.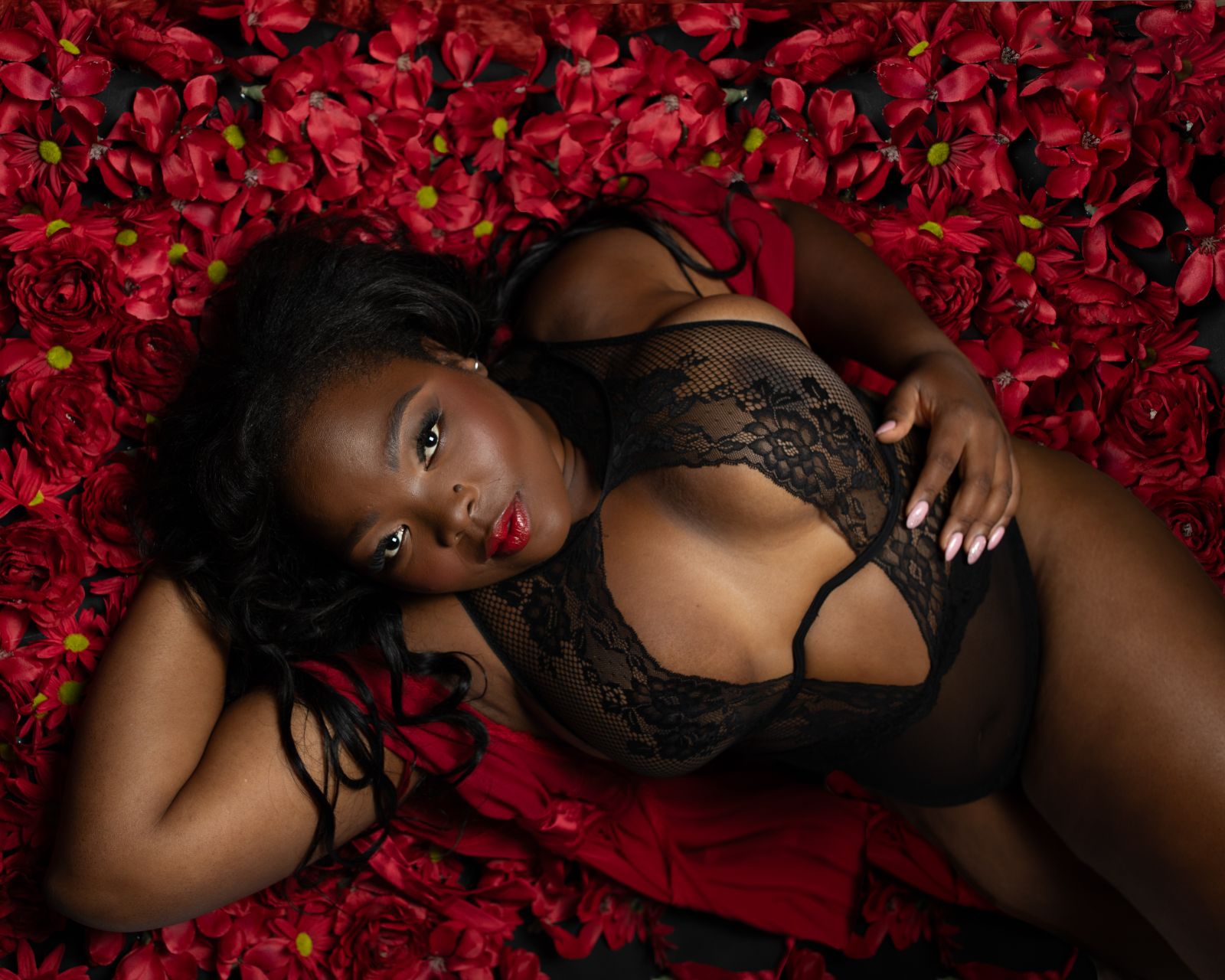 With everything going on in your life you don't need the added stress of planning out your sessions. That is why I take care of everything for you. Wardrobe, hair, makeup, product design, and the installation of your pieces is all included when you decide to book with me.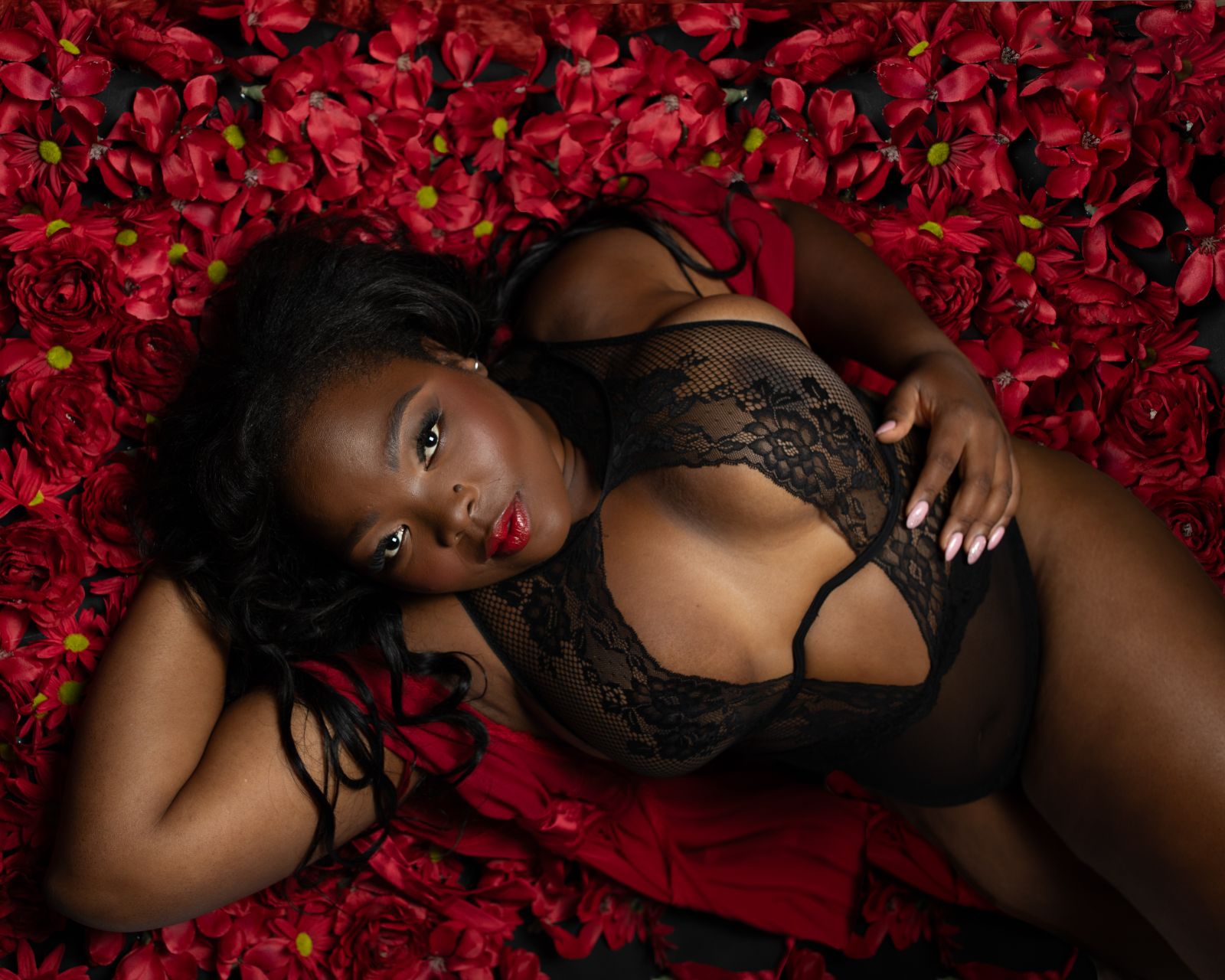 Every session is planned according to your specific needs. I keep your personal style in mind during your session so that the art you purchase fits seamlessly into your home..
Kendra is so amazing to work with. She makes you feel really comfortable in front of the camera and she has the magic touch when it comes to the newborn photos!
Kendra is a "photography goddess." She recently shot my family's Christmas photos. The shoot was fun, fast, and focused. She is really great at working with babies and got some really brilliant shots of my daughter's innumerable facial expressions. Whenever I meet a pregnant lady or a new mom, I always recommend Kendra because she is literally a photo genius. Book her NOW. You will be amazed.
A fantastic photographer! Sensitive, creative, thoughtful and charming just begin to describe this amazing person. With a full range of services including the sessions, product and in-home consultations, I give the highest recommendation!
Schedule your free consultation!
We'll discuss your dreams for your session, my qualifications, what the process looks like, and of course my pricing.